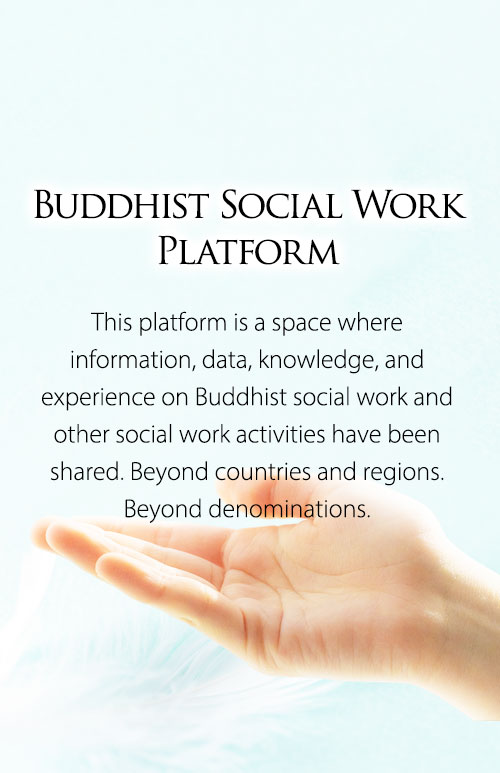 On this site, you can search for groups registered on this platform. Select the desired categories, subjects, or conditions and click the "Search" button at the bottom of your screen. A list of search results will be displayed on the next page. If you select too many conditions, you may not be able to find the search target. In that case, please reduce the search conditions and search again.
If there are too many search results, you can refine your search by specifying other conditions and details.Please select the desired category, subjects, or conditions from the detailed items displayed on the left side of the search list page and click the "Search" button to start.
Nearby Registered Organizations
Map shows the groups within a radius of about 5 km from your current location.
Newly Registered Organizations
Copyright © 2017 - 2022 SHUKUTOKU UNIVERSITY Buddhist Social Work Platform